ABOUT US
The best way to predict the future is to create it.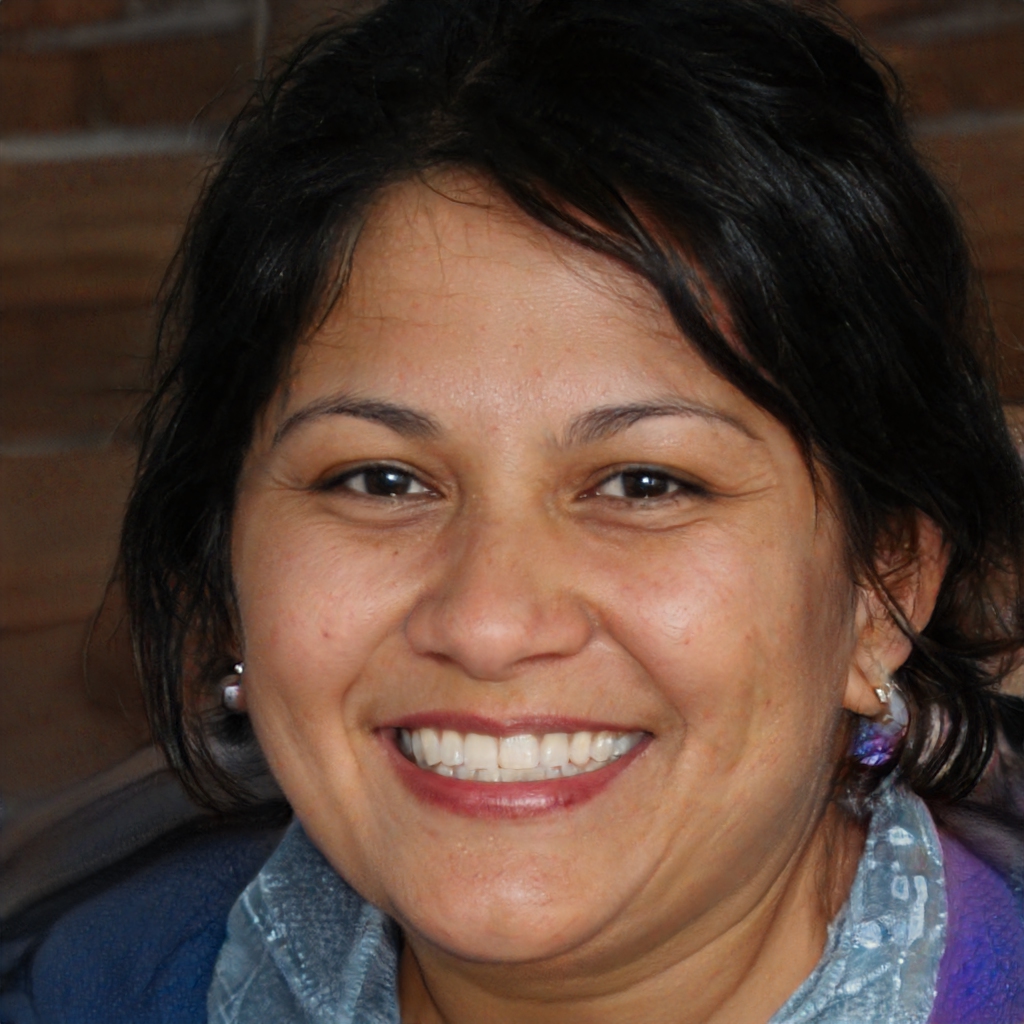 OUR HISTORY
Casta Agency was founded by Bernice F. Walker in 2011. After 20 years of freelancing with corporations in her local area, she saw that most corporations' websites were unattractive, content deficient, and lacked the interactive properties to attract clients. She began Casta Agency in her hometown, Allentown, NJ and the headquarters is still in this location today.
Casta was first founded to provide services to the corporate community in the surrounding cities. Within three years, the agency began servicing clients in the entire Tri-State area. (New York, New Jersey, and Connecticut) In 2017, Casta Agency took its first international client, a company in Abu Dhabi, opening up many opportunities in the Middle East.
As of 2021, Casta has over 300 designers and AI experts and has serviced clients in 15 different countries, covering a plethora of corporate industries.
There are many components that make a business successful long-term.
Having an outstanding website that draws clients to your business is one of the most important ingredients, and the designers at Casta Agency realize this. We work one-on-one with our clients, capturing their missions and goals to create interactive websites that meet the needs of their corporations.
We carefully and thoughtfully craft each page with cutting-edge technology. We customize your website to fit your brand and promote it, using attractive fonts, your brand's colors, and highlighting what makes your business unique. We establish brand consistency across all platforms for your business, including social media, and focus on providing your company's clients with a user-friendly experience.
Simply put, we take the mission of your company, your brand, products, and services and showcase them to the world to increase exposure to your business, increase sales, and help to create a foundation for product relevancy in the future.